Basket Brigade Run for Hope 2020
Virtual Fundraiser and Race, at your own level, and at your own pace.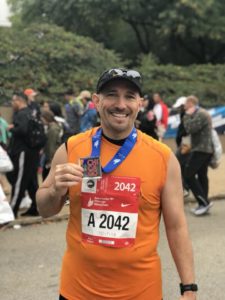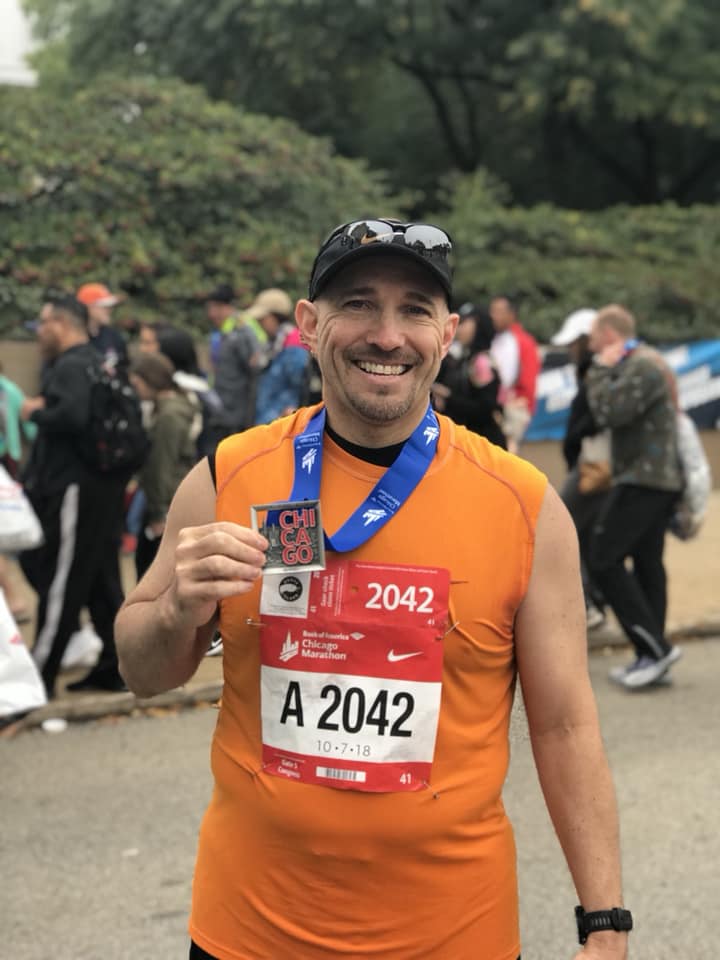 The pandemic has changed absolutely everything, and we all know that the NEED is greater this year than ever before.
Imagine for a moment, what it would be like to deliver a complete Thanksgiving Day meal to a family who would otherwise not have one, let alone even know where they may even be getting their next meal. Imagine seeing the look on the children's faces, when they answer the door, and then realize that what you are delivering is better then presents on Christmas morning…because it is.
This year, we are partnering with Ornery Mule Racing and the Hennepin Hundred to present our very first Virtual Race.
What is a Virtual Race? Glad you asked….
You can walk, run, bike, or any combination of these.
You run the race at your own pace, in your own favorite trail, park, or neighborhood
Run at your own pace, with a group, or own your own
You can record your progress on our Race Website
Every registration feeds two families this Thanksgiving
Completing your race gets you all the race swag – a commemorative Hennepin Hundred Medal and T-shirt, a print-at-home racing bib, and a finisher's certificate. All swag to be mailed after Nov 30, 2020
What's the Cost to Help Out?
Race Registration is $95, and includes your race registration, race swag, and the cost to feed one family this Thanksgiving. You can always donate more if you like as well, in the checkout process.
If you have any questions, please reach out to our Run for Hope 2020 Coordinator, Robert Swiderski – [email protected]


The Basket Brigade of Suburban Chicago is a division of The Lorraine M. Walsh Memorial Foundation, a 501(c)(3) charity. Donations are tax deductible. FEIN: 47-5225925.